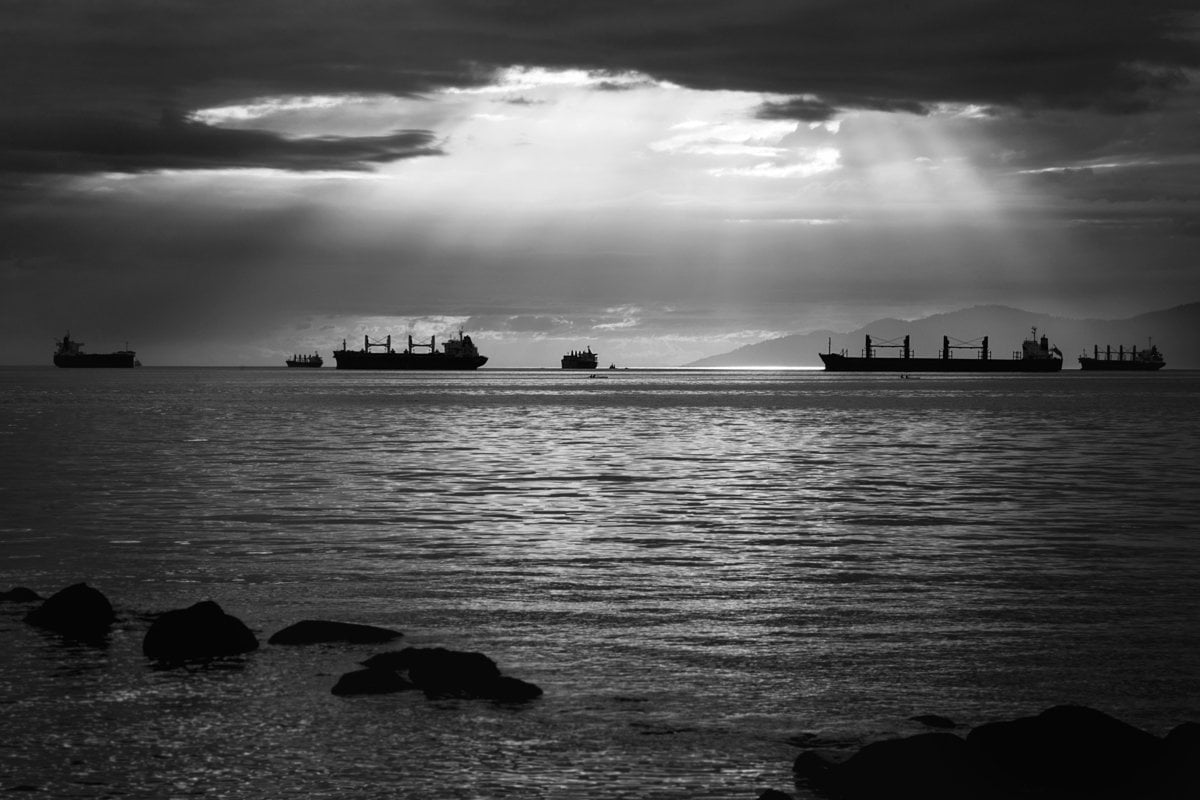 Shipping
Shipping, in terms of chartering business, has been an integrated part of CM Group's business for many years. To better serve clients and facilitate growth ambitions, the dry bulk freight services was established in 2021 as a dedicated company, Navi Merchants A/S. Navi Merchants is a dry bulk freight provider, with a focus on bulk biomass and bulk grain trades.
Navi Merchants has developed strong relationships with major ship owners and operators in the Coaster, Handysize, Supramax, and Panamax segments, with particular emphasis on the Coaster and Handy size segments. Navi Merchants has a dedicated team of 22 professionals located in Copenhagen and Hamburg, who provide support to clients both internally in the group and externally.
Potential Research Questions: Shipping
The CM Navigator platform's freight module, currently capable of rapidly providing around 100,000 shipping rates with a few clicks or via API, stands as a testament to technological developments happening in the freight industry after the pandemic supply chain crisis showed the need for technology as a driver of optimization. Given its efficiency in predicting appropriate ship sizes based on the volume of goods, what would an advanced and comprehensive roadmap for the evolution of this freight module encompass? To what extent can the underlying architecture of the freight module be integrated and scaled to serve the broader functionalities of the entire CM Navigator platform? In the context of ensuring customer driven innovation, how can the freight module develop a roadmap for what features to focus on? The overarching goal of this research is to explore the feasibility of such expansion while maintaining the module's efficiency and determining the lessons this module offers when considering the development of similar tools for the brokering business sector.

The CM Navigator platform has been lauded for the efficiency of its freight module, particularly its ability to swiftly compute and present numerous shipping rates while predicting the optimal ship size for given cargo volumes. With this technological success, how might similar principles, functionalities, and architectures be transferred or adapted to benefit CM's brokering business? This research seeks to delve into the key successes and challenges faced by the freight module, envisioning a roadmap for its future developments, and examining the parallels and opportunities that arise when considering its adaptation for the brokering sector. The primary aim is to draw meaningful connections between two seemingly distinct sectors, emphasizing the universality of technological solutions and identifying the potential boundaries of such applications.