Company
Copenhagen Merchants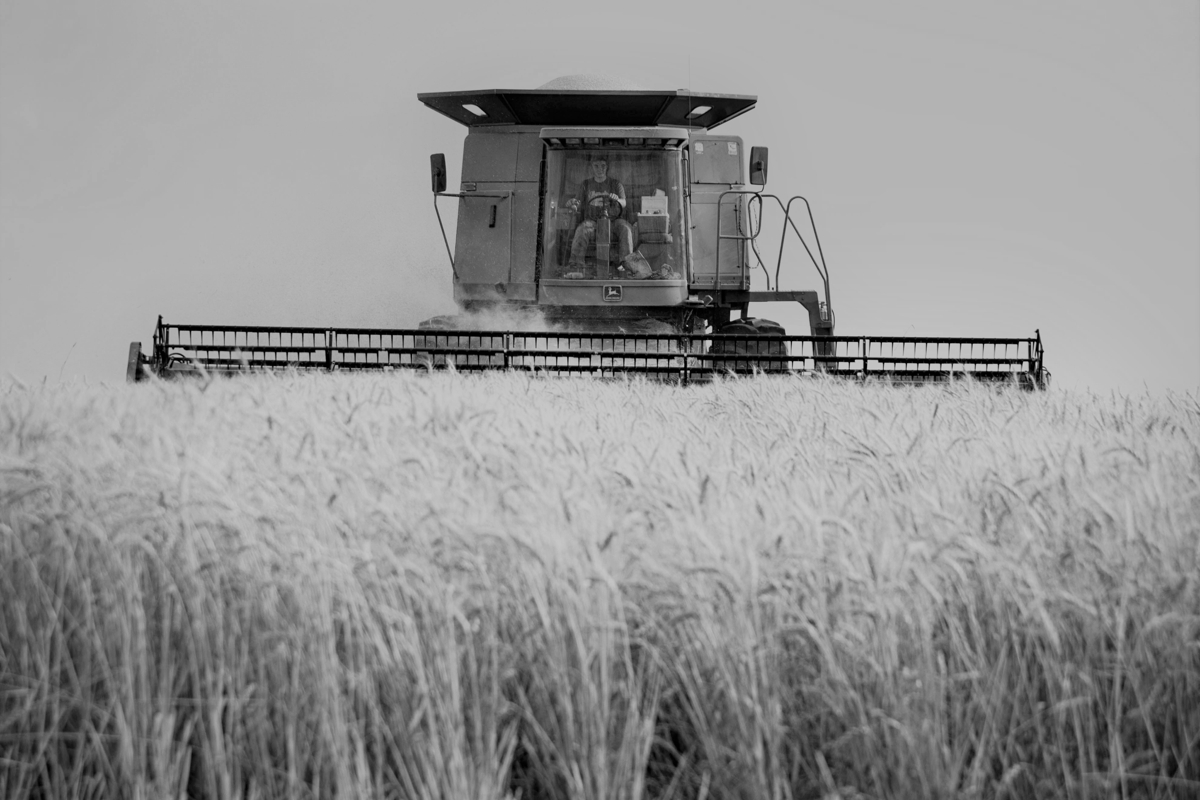 One of a kind ...
Since Torben Christensen started Copenhagen Merchants as a one-man brokerage company, the brokerage business – has grown considerably.
Today, with more than 20 Brokers plus Execution and Chartering specialists, Copenhagen Merchants is one of the biggest grain brokering companies in Europe.
The CM brokerage business is represented with offices on the below locations:
Copenhagen is focused on the Scandinavian and UK/Irish markets, it also serves as a hub for the malting barley trade.

Geneva is responsible for the Black Sea business and also some overseas destinations.

Hamburg's scope is German and Polish markets plus also handling a chunk of international trading companies

Kaunas take care of the fast-growing Baltic States' markets.

Barcelona focuses on the Iberian and North African markets.

Sao Paulo is the newest of CM offices and will function as the hub for the whole Latin American grain business.